Big environment event at Gargi HA: 2300 trees are planted
In a joint action with the Lions Club of Khopoli, our Indian colleagues from Gargi HA have again organised a tree planting campaign this year. Around 300 different regional types were selected for planting, and a total of around 2300 trees and shrubs were planted on the factory premises and in the surrounding area.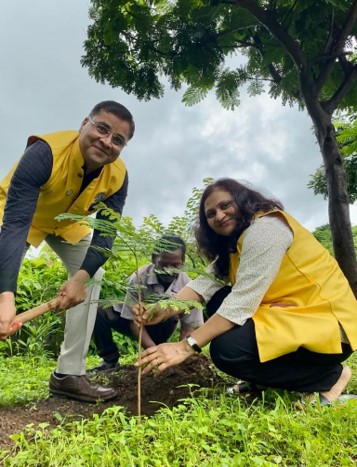 Worldwide, more and more land is being deforested, the proportion of natural green and forest area is continuously decreasing - an urgent problem for humans and the environment.
Less trees and plants lead, among other things, to higher air pollution.
For our Indian subsidiary Gargi HA, both social initiatives and actions related to environmental protection have always been in focus.
With numerous tree planting campaigns at the Khopoli site, the employees have been making a valuable contribution to environmental protection for many years.
Recently, Gargi HA joined forces with the Lions Club Khopoli to plant a total of 2300 trees on the factory premises
and in the surrounding area. Around 300 different regional species were selected for planting, including fruit trees, shrubs and many flowering plants.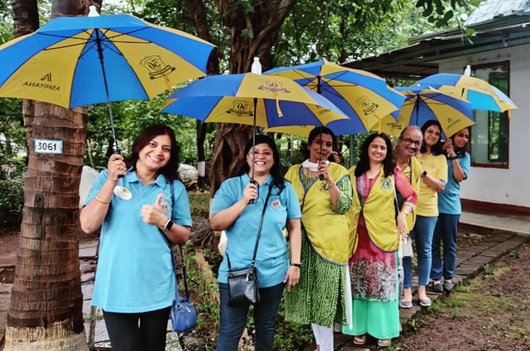 During the campaign, our colleagues learned a lot of interesting facts about the plants and their characteristics.
The Lions Club members praised the commitment of Gargi HA
and the good organisation of the tree planting campaign,
which once again is not only an important contribution to more environmental protection but was also a lot of fun for all participants.