Close to the customer. Global. Sustainable.
We see ourselves as the HA family with a tradition going back over a hundred years. Our stable ownership structure gives us the necessary flexibility to grow the company. Loyalty and continuity are our most important stability factors. Our employees, customers and business partners value this reliability and security.
Our Mission Statement is based on the principles set out in our Code of Conduct, which defines how we conduct our daily business and serves as a common guideline for all of our decisions and actions.
Being a family business, tradition is firmly anchored in our Mission Statement. After all, it is our tradition that gives us the power to shape a successful future. Our culture is founded on stability, flat hierarchies and open communication.
Our vision and our actions are based on 3 strong pillars:
In Market & Success, we focus on being close to our customers and thinking globally as long-term factors in our company's success.
Reliability, trust and mutual appreciation are the solid basis upon which we build our leadership and partnerships.
With innovative solutions and an acceptance of our responsibilities, technological leadership is the third pillar that allows us to implement our vision.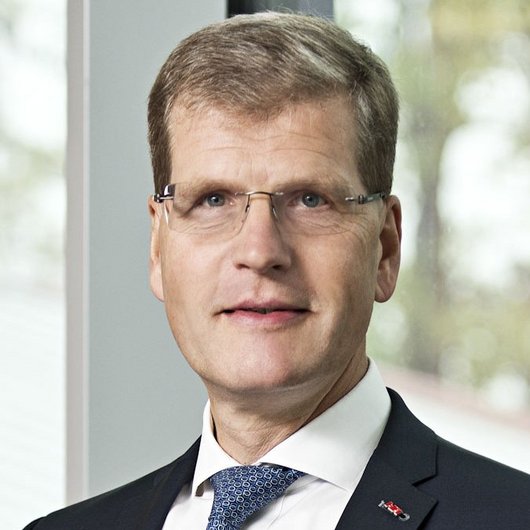 Franz Friedrich Butz President
Franz Friedrich Butz has been President of Hüttenes-Albertus Chemische Werke GmbH since October 1, 2018. He is responsible for Sales & Marketing, Production & Technology and Research & Development.
Franz Friedrich Butz studied foundry technology in Giessen and began his professional career as a foundry manager at Kloth-Senking Metallgießerei (now KSM Casting Group) in Hildesheim. His career has taken him from Honsel to Volkswagen AG, including stints in Hanover, Kassel and Shanghai, all the way to the management of the KSM Casting Group.
Franz Friedrich Butz is married with three children.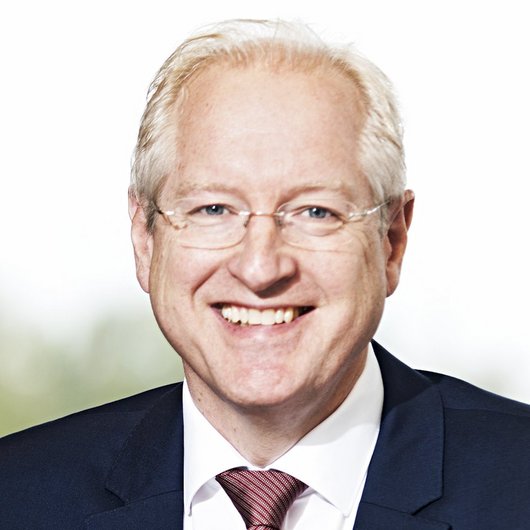 Christoph Koch President
Christoph Koch has been President of Hüttenes-Albertus Chemische Werke GmbH since April 1, 2015. He is responsible for Finance, Human Resources, IT, Legal & Compliance and Sourcing.
Christoph Koch studied business administration in Cologne. Earlier in his career, he spent ten years in the corporate banking division of Deutsche Bank in New York and Cologne. He was also Head of Treasury at the Kamps bakery chain. At Lanxess he served as Head of Corporate Finance and in March 2008 was appointed as head of the company's Treasury Department.
Christoph Koch is married with three children.