No-Bake: The cold curing process
Synthetic resins have been used since the early 1960s to produce moulds and cores for large and one-off castings.
Hüttenes-Albertus was one of the pioneers in the field of synthetic resins and has continuously developed the initially relatively simple formulas through intensive research – tailored to the requirements of our foundry customers around the world. Our founding fathers set important milestones in 1961 with the introduction of furanic cold-curing resins and in 1965 with the development of cold-curing phenolic resins. The introduction of these processes marks what is without doubt one of the foundry industry's greatest milestones.
In order to meet the steadily growing demands of foundries and their customers in recent decades, we are continually refining our cold resins. In recent years, the term No-Bake has become established to describe this process.
What makes our binder systems so special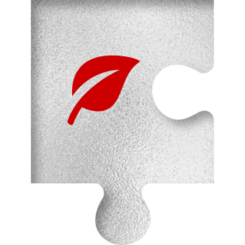 Significantly reduced emissions
e.g. through low-sulphur and BTeX-reduced systems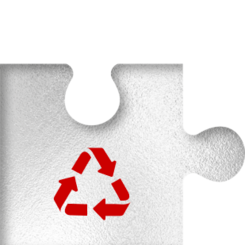 Recycling management
High reuse rate of basic moulding material.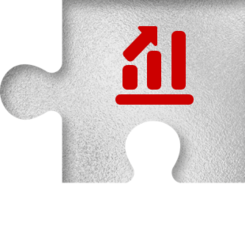 High productivity
Controllable processes, low defect tendency, excellent casting results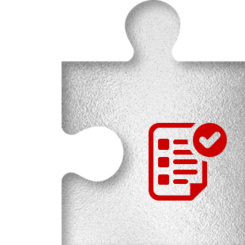 Compliance with environmental regulations
and avoidance of hazardous ingredients e.g. via systems with a free formaldehyde content <0.05%.
Our No-Bake product portfolio
Furan-Kaltharz
This classical all-purpose method for production of nearly all types of castings features.
What its special features are:
Low binder addition level
Low viscosity
Long storage life
Good through curing
Low odor
Low emissions during sand mixing and mold filling. The permissible MAK (TLV) levels are generally underrun.
Easily recoverable used sand
Nitrogen-free grades of resins that are particularly suitable for high-quality steel castings
Reactive, rapidly curing specialty resins offering short stripping times. Use of aggressive activators is consequently unnecessary
Low-sulfur systems for high-quality ductile iron. The total sulfur level is nearly halved. This also offers a marked decrease in SO2 emissions during and after pouroff.
Phenol-Kaltharz: Sinotherm
Particularly suitable for production of individual heavy castings of steel, gray iron and ductile iron, this method offers the following advantages:
Low-nitrogen resins
Long sand bench life
Low overcure tendency
Uniform curing
Reduced pollutant liberation during curing due to low levels of free formaldehyde and phenol
Easily recoverable used sand
Polyurethane-Isocyanate: Pentex
Reactive system for short and medium series steel and aluminum casting. Environmentally compatible thanks to the use of new solvents, this method features:
Short curing times despite a relatively lengthy sand bench life
Low binder addition levels
Unsurpassed sand flow
Smooth, firm moldings
Good separation from coreboxes
Low odor nuisance
Free of sulfur and phosphorous
Good surfaces in steel casting, free of cracks
Resole-Ester: Sinotherm 200
This method is used for high-quality steel castings, and features the following properties:
Very good casting surfaces, particularly in steel casting, result in considerable reduction of finishing costs
Free of nitrogen, sulfur and phosphorous
Patterns are easily stripped
Low pollutant emissions during curing and pouroff
Low carbon uptake in steel casting
Low tendency for heat cracking and finning
Good collapse properties
Mould and core production requires dependable binder systems in order to produce reliable and consistent hand-castings and large castings.
The following two examples perfectly illustrate our close collaboration with our customers in the development of precision product solutions.