We bring experts together
The inspiration for the HA Center of Competence is very simple: working together allows us to reach our goals faster. By bringing experts together, we can shorten foundry processes, from initial ideas to series-ready solutions.
Foundries, machine manufacturers, toolmakers and HA as a manufacturer of foundry chemistry collaborate on one platform – the HA Center of Competence – to save both time and money.
Partnership and cooperation mean that we can bring production-ready products to market more efficiently and more effectively than ever before.
The opening of the HA Center of Competence in Baddeckenstedt on 24 November 2017 marked a true milestone in the history of Hüttenes-Albertus.
The CoC is HA's unique product and process development collaboration platform. Measuring 4,500 square metres, the CoC accommodates pilot and industrial plants that can reproduce almost every process normally found in a foundry. The CoC allows us to test new ideas and solutions for all common mould and core production processes in practice and without interrupting your foundry's production processes.
The CoC provides your foundry with a complete prototyping service. We can produce cores and moulds and then cast them with all commonly used metals. Our fully equipped machine park also allows us to help you optimise the interplay of casting chemistry and machine technology. HA cooperates with almost all leading manufacturers of foundry plants. As a result, we are not only able to handle every step in the prototyping process from core production to casting, we also offer a comprehensive range of supplementary services, which can then be outsourced by the foundry.
The CoC as an extended arm of the foundry.
4.500 sqm
Baddeckenstedt near Hanover
17 employees
HA CoC employees and Technical Service
100 % HA
Full access to the expertise and technology of HA's R&D and engineers
63 plants
Fully equipped machine park and labs for all of a foundry's process steps
25 projects
With customers from a wide range of industry segments
1 Training Center
With the latest equipment for 40+20 participants
4.500 sqm

17 employees

100 % HA

63 plants

25 projects

1 Training Center
Previous
Next
The four pillars of the CoC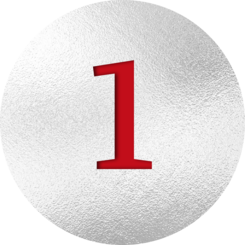 Optimising the process chain
In close collaboration with all partners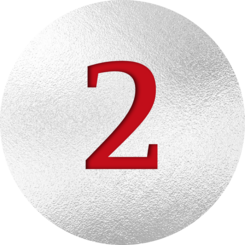 Project work
For customers in both theoretical and practical project phases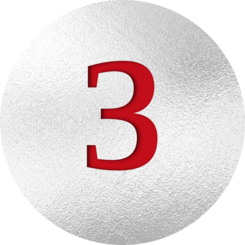 Pilot casting plant
Reducing the time from laboratory to serial production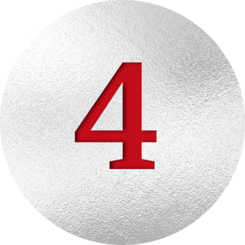 Training
For HA Group employees and partners from industry and training – worldwide
Training and conferences in the CoC
The CoC's comprehensive service concept also includes the possibility to hold training courses and conferences.
In the Foundry Technology Center, all aspects of moulding and casting can be carried out in practice and experienced first-hand.
In our modern administration and training building, well-equipped seminar rooms are available for up to 60 participants.
The CoC is just under an hour's drive from Hanover and, if you want to combine a training course with some sightseeing, you could easily stay in the world heritage city of Goslar.
If you are interested in a training session or conference, please contact our team:
Carola Grenner | CGrenner@ha-coc.com
Diana Chowanski | DChowanski@ha-group.com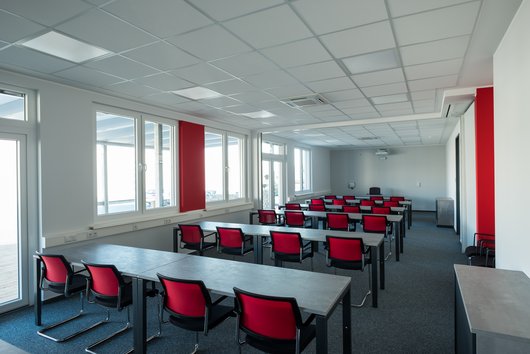 "Even the best ideas and most innovative solutions are of no use to foundries until they make it out of the laboratory. They need to serve the real-world needs of our customers and work perfectly under industrial conditions with the appropriate machines and systems".
Michael Kläs - Head of the HA Center of Competence