Sustainability? It's what drives us!
Research and development means – now more than ever – developing increasingly sustainable products. It means optimising processes and products so that they are successful for many years to come, save resources and protect the environment and people.
We know that industrial processes have an impact on the natural environment. Which is why we strive to limit this impact, if not avoid it altogether – that is what motivates us every day and guides our research and development.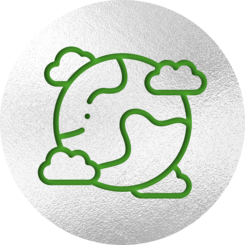 Clean air
A zero as target:
0 emissions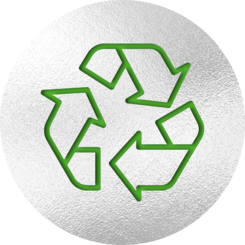 Circular economy
Optimal use of resources and complete material cycles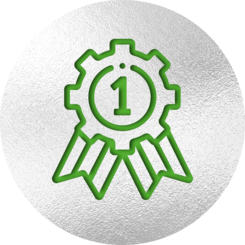 Technology leadership
Developing and deploying the best products to maximise efficiency for our customers.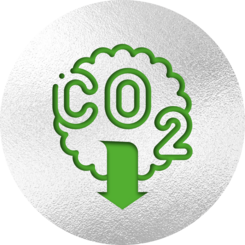 Climate protection
Avoidance or reduction of CO2 emissions
Innovation Spotlights
From theory to practice
Our consistent focus on real-world application is demonstrated every day in practical use by our customers.
You can read case studies and find links to further information here:
Our product management team will be happy to talk to you, provide further information or answer your questions.
You will find the relevant contact on our product pages.
Innovation
meets
Sustainability